Course Code
sapase
Duration
28 hours (usually 4 days including breaks)
Requirements
An understanding of database concepts
Experience with the Linux command line
Audience
Database Administrators (DBA)
Overview
SAP ASE (SAP Adaptive Server Enterprise), previously known as Sybase SQL Server, Sybase DB and Sybase ASE is a relational database for businesses.
In this instructor-led, live training, participants will learn the fundamentals of SAP ASE (SAP Adaptive Server Enterprise) Database Administration as they step through the creation and deployment of a sample SAP ASE Database System.
By the end of this training, participants will be able to:
Install and configure SAP ASE for data storage as well as transactional operations.
Understand and use SAP ASE components, tools, and utilities.
Integrate SAP ASE with non-SAP ASE applications.
Format of the Course
Interactive lecture and discussion.
Lots of exercises and practice.
Hands-on implementation in a live-lab environment.
Course Customization Options
To request a customized training for this course, please contact us to arrange.
Course Outline
Introduction
Understanding the differences among SAP ASE, SAP Sybase ASE and Sybase SQL Server
Host vs Client/Server Systems
Overview of SAP ASE Architecture
SAP ASE SQL Fundamentals
Useful Linux/Unix Commands, Techniques and Tools
Installing and Configuring SAP ASE
Connecting SAP ASE with other Servers and Services
Creating an SAP ASE Database
Working with SAP ASE OS Files
Querying Data in SAP ASE
Transaction Management in SAP ASE
Integrating SAP ASE with non-SAP ASE applications
Configuring SAP ASE Memory for Optimal Performance
Administering System Roles and Logins
SAP ASE Security Management
SAP ASE Backup and Recovery
SAP ASE Space Management
Data Replication with SAP ASE
Managing Database Consistency
Object Resource Management
SAP ASE System Management Tools and Servers
Troubleshooting SAP ASE
Summary and Conclusion
Her way of talking and knowledge of whole ground of system. Her character is very nice and easy to ask questions.
Glanbia Nutritionals
Course:SAP Sales Order Processing and Supply Chain Management
Possibility of practical application of knowledge in everyday work
Dominika Kryszyłowicz - FLSmidth MAAG Gear sp. z o.o.
Course:Customer Relationship Management (CRM)
Machine Translated
Extensive knowledge of the teacher, an accessible way of talking about the system, willingness to help the participants of the training.
Małgorzata Gutowska - FLSmidth MAAG Gear sp. z o.o.
Course:Customer Relationship Management (CRM)
Machine Translated
Some of our clients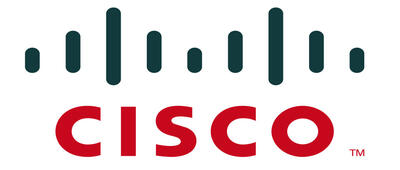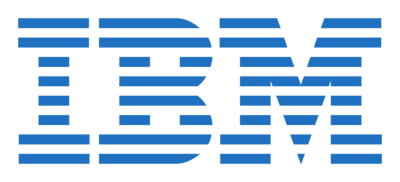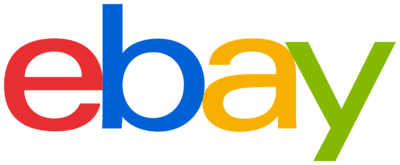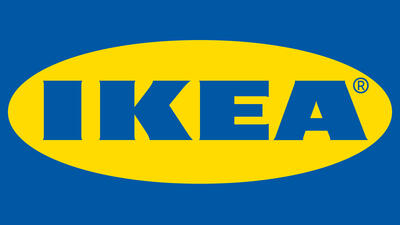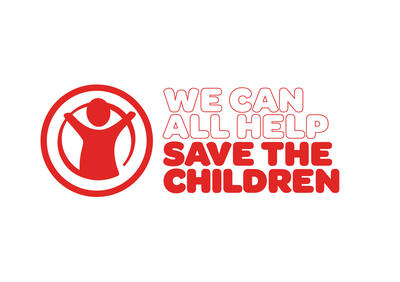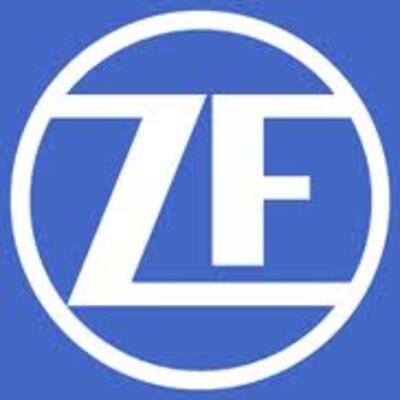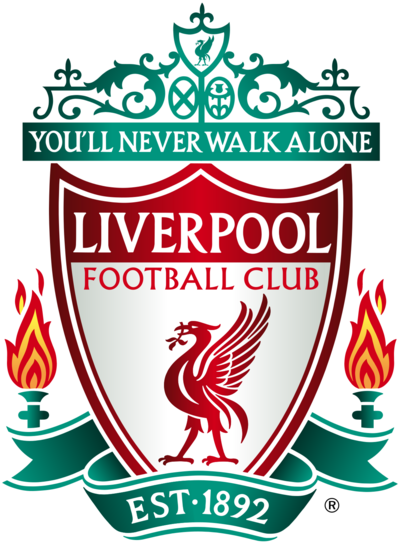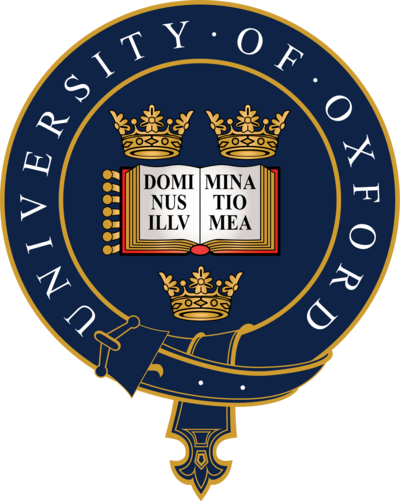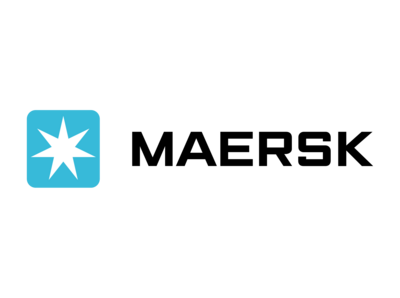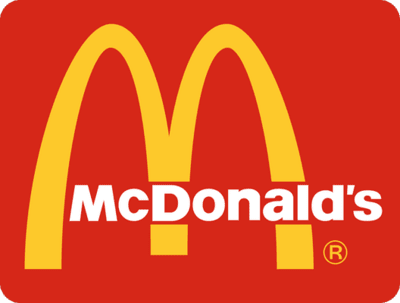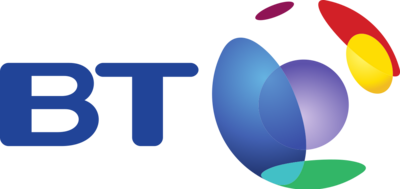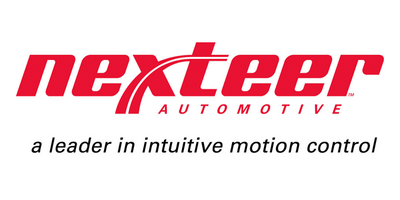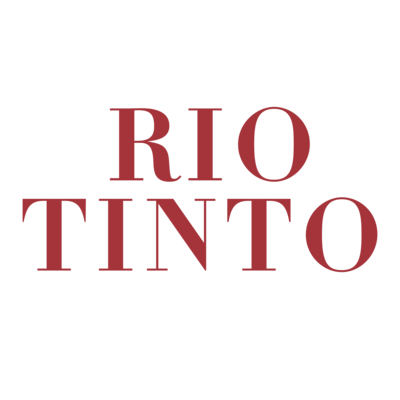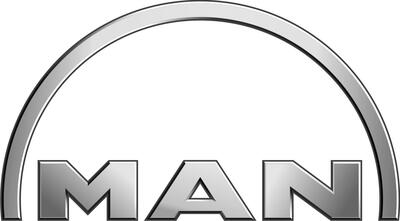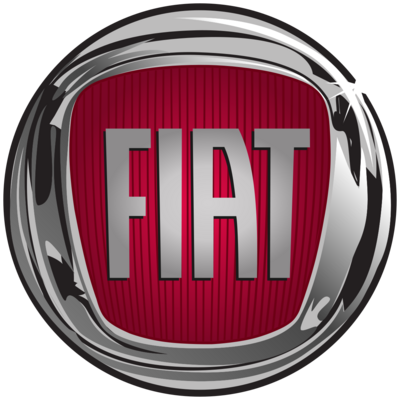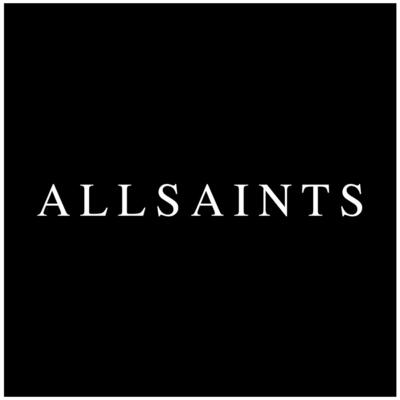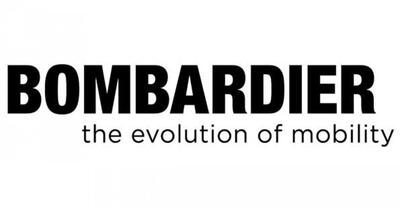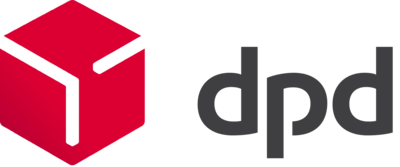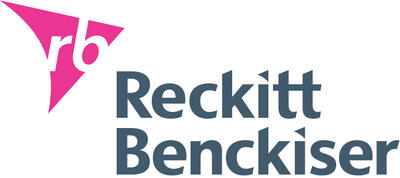 is growing fast!
We are looking to expand our presence in South Africa!
As a Business Development Manager you will:
expand business in South Africa
recruit local talent (sales, agents, trainers, consultants)
recruit local trainers and consultants
We offer:
Artificial Intelligence and Big Data systems to support your local operation
high-tech automation
continuously upgraded course catalogue and content
good fun in international team
If you are interested in running a high-tech, high-quality training and consulting business.
Apply now!