Course Code
GDPR1
Duration
7 hours (usually 1 day including breaks)
Requirements
There are no specific requirements needed to attend this course.
Overview
This one-day course is for people looking for a brief outline of the GDPR – General Data Protection Regulations coming out May 25, 2018. This is ideal for managers, department heads, and employees who need to understand the basics of the GDPR.
Course Outline
What is the GDPR
What is personal data / sensitive data
Picking your team
Understanding GDPR terms
Privacy by design and privacy by default
Appointing a team
Choosing the people to help with GDPR (legal, marketing, IT, hr)
What is a DPO and do you need one
Permissions
Determine if its personal datata
Who can access data
How and where data is stored i.e. electronically or paper-based
Securing data
Rights and obligations
Data Subjects and their rights
Controller's obligations
Processor's obligations
Dealing with data requests
International data transfers
What is a data breach
Fines and penalties
Third-party services
Internatinal data transfers
Developing policies and procedures (legal issues)
Creating a data privacy policy for employees and clients
Document legal basis for having the data
Establish codes of conduct for collecting and handling data
Examine outside third-party contracts with other suppliers
Maintenance
Updating data – you need to ensure data you hold is updated
Update privacy notices and procedures as GDPR changes
Update contracts as needed.
I generally enjoyed the knowledge of the trainer.
Eddyfi Technologies
Related Categories
Related Courses
Some of our clients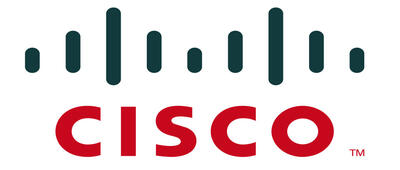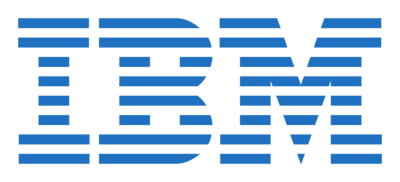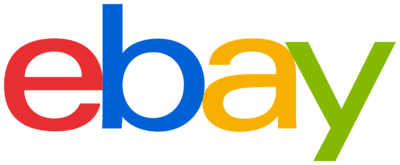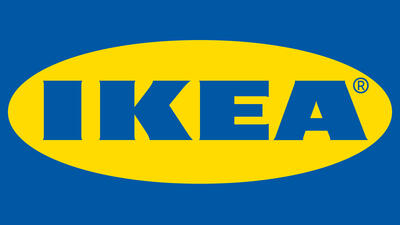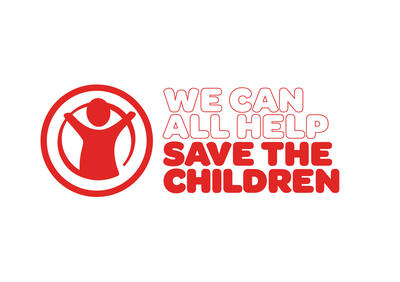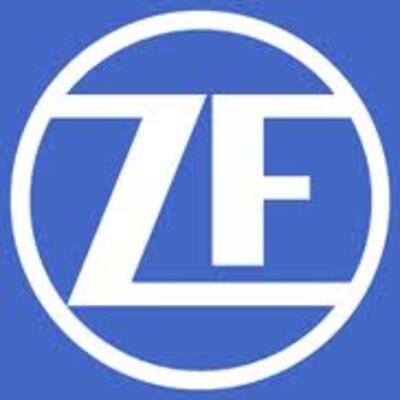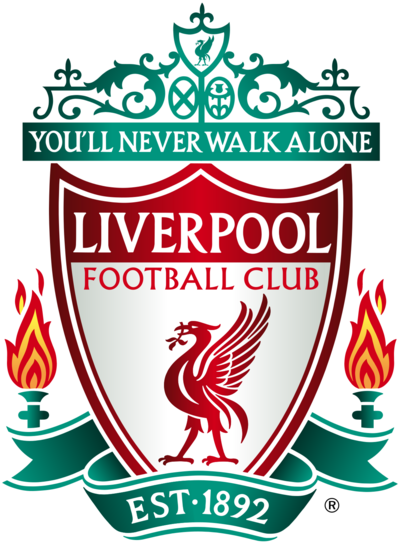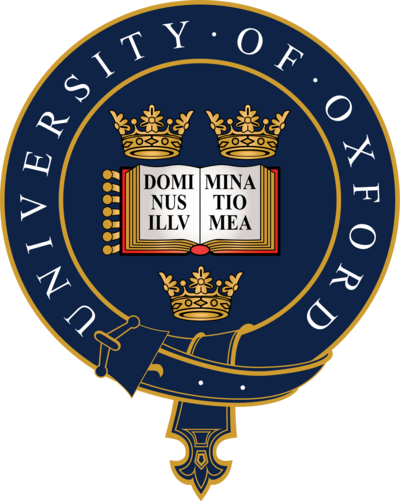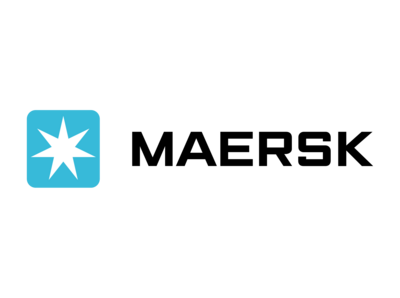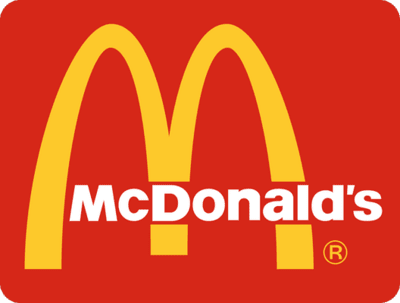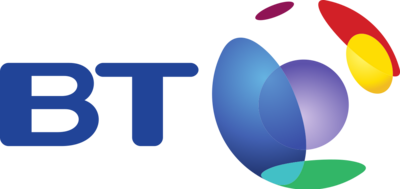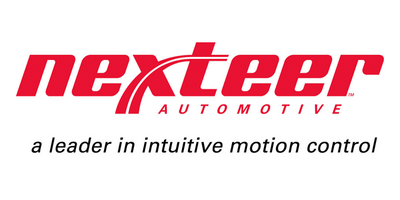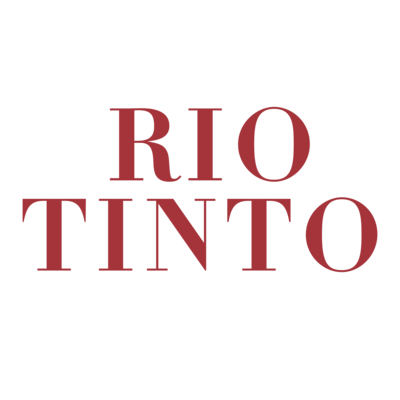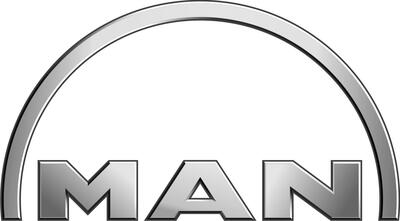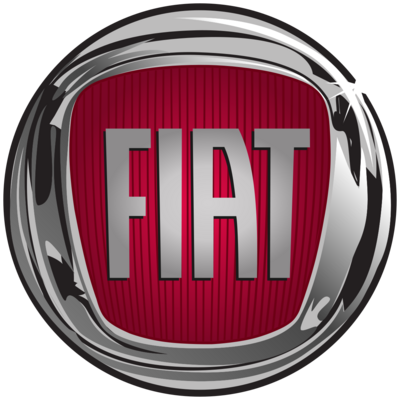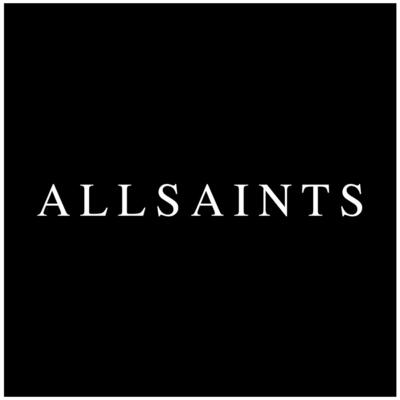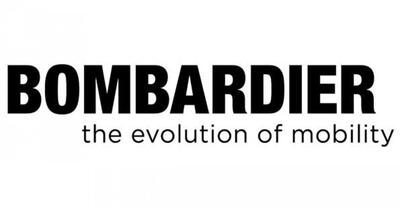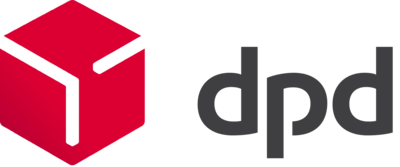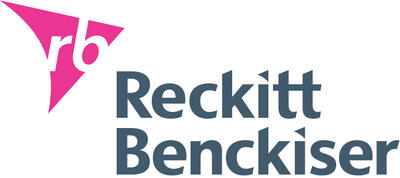 is growing fast!
We are looking to expand our presence in South Africa!
As a Business Development Manager you will:
expand business in South Africa
recruit local talent (sales, agents, trainers, consultants)
recruit local trainers and consultants
We offer:
Artificial Intelligence and Big Data systems to support your local operation
high-tech automation
continuously upgraded course catalogue and content
good fun in international team
If you are interested in running a high-tech, high-quality training and consulting business.
Apply now!